When the pandemic hit in 2020,  professional trainers worldwide were struggling to make ends meet.
That's when Swaadhi came into existence with the sole mission of supporting such professional trainers in sustaining their livelihood and switching to a virtual-only mode of training. It worked on the principle of a two-way profit, both for the trainers under our purview and the organization, at large.
At Swaadhi, we have a vast network of authorized, verified, and certified teachers. We offer an array of online programs on Vedic Maths, and Yoga and we will soon be adding Ayurveda, Sanskrit, and many more similar disciplines.
We aim to grow centered around our core competencies and rich knowledge of ancient Indian science.
Our Mission
We want to be the world's No. 1 EdTech for Indian traditional knowledge. There is no company in the world right now that is true to Indian culture and its rich tradition.
We are aiming to create a new space in the  EdTech world that adds value to the Indian diaspora.
Learn At Home
Learn anywhere anytime with engaging live classes.
Practical Learning
Small Batches and Customized Courses for every grade.
Expert Tutors
All our teachers are certified & meet international quality standards.
Gurudev Sri Sri Ravi Shankar
Our Inspiration
Gurudev Sri Sri Ravi Shankar is a global spiritual humanitarian leader. Inspired by his work to make a difference in the world, Swaadhi aims to solve modern-day problems with ancient traditional knowledge.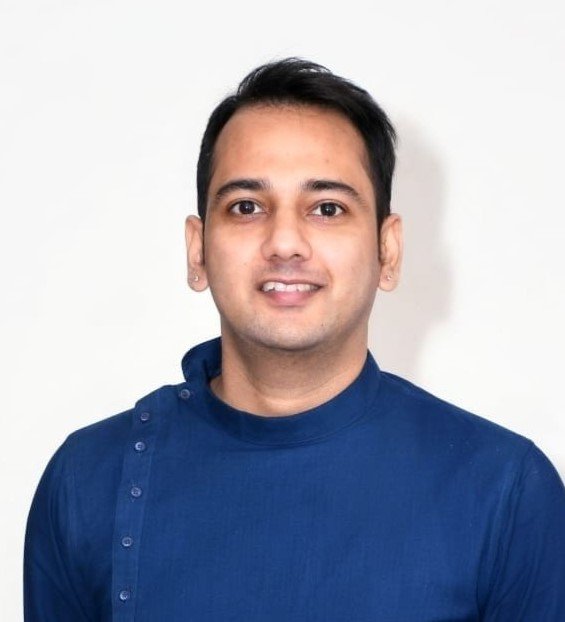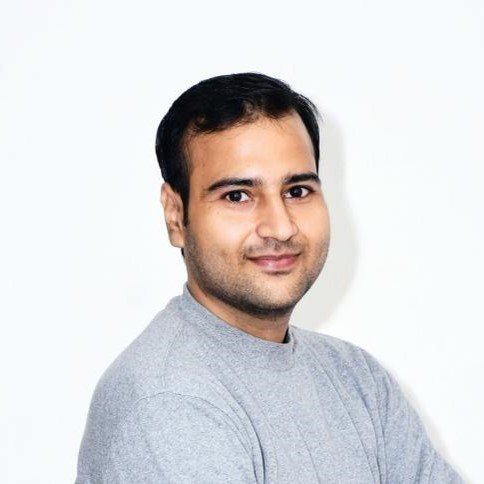 Let's Learn Together!
Do you want your child to learn Vedic Maths? Or do you feel like you should become a Vedic Maths teacher? Or do you want to implement Vedic Maths in your institution?
Simply, fill out this form to Book a FREE Demo and our team will get back to you within 24 hours.

Solving modern-day problems with ancient knowledge in the purest form from deep Indian tradition.
India Office:
D34 Sector 49, Noida - 201301
USA Office:
188 Grand Street Unit #330, New York, NY 10013